In Each Other's Company
A collaboration between National Dance Company of Wales and Of Curious Nature (Germany)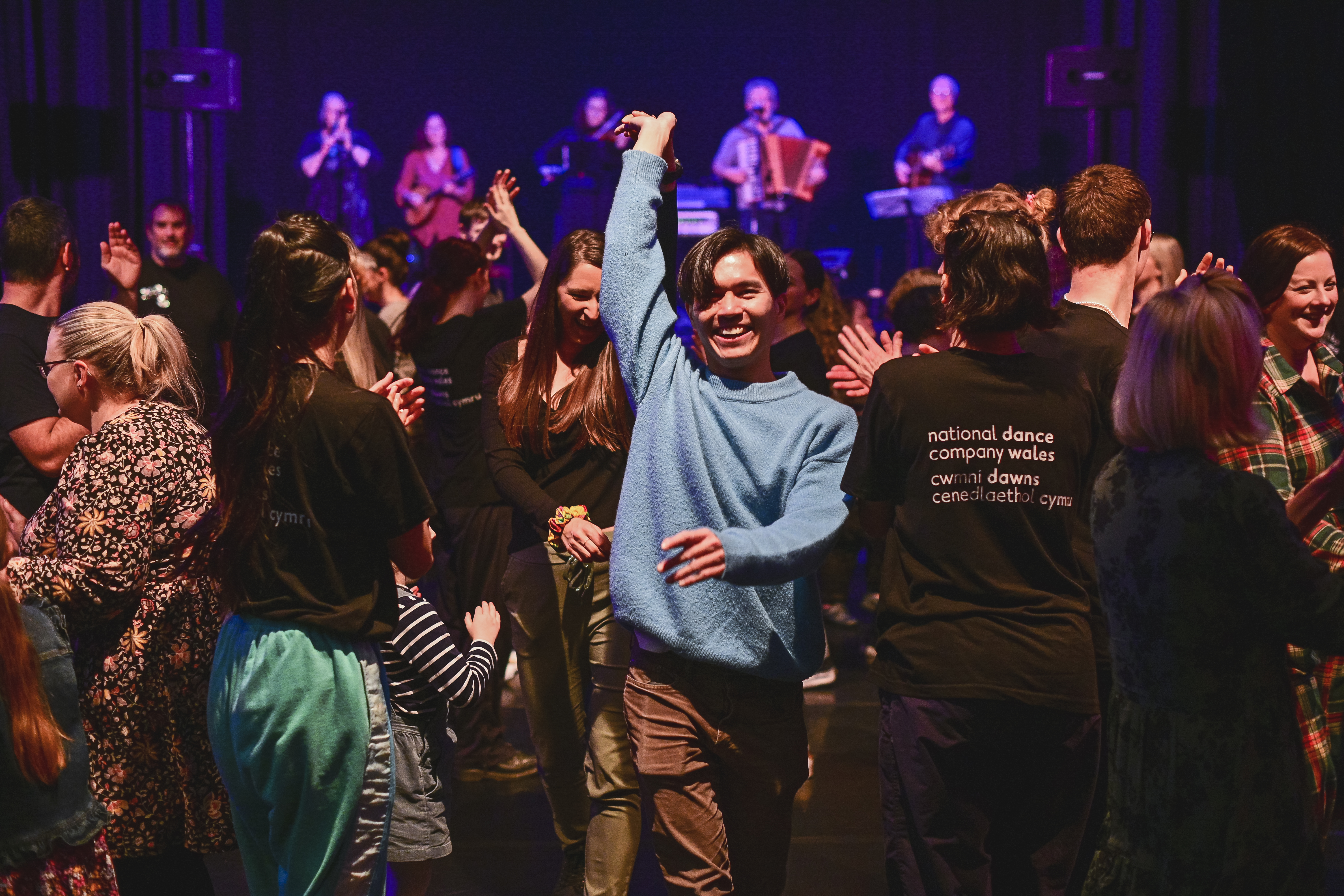 Image © NDCWales by Kirsten Mcternan
"What a great opportunity. A chance to collaborate internationally with a likeminded company, a chance to connect communities and establish new working relationships. We're all delighted to be involved in the Cultural Bridge programme."
Chris Ricketts on behalf of National Dance Company of Wales and Of Curious Nature
In Each Other's Company will focus on the exchange of ideas and practice around social inclusion and social justice. It will explore notions central to the relationship between art making, culture and society, and the engagement of communities (geographic and interest driven) in the making and shaping of participative and co-created work.
---
Latest news
Exchange visits will take place in late 2023/early 2024, with the Of Curious Nature visiting Cardiff in November and the National Dance Company of Wales team visiting a research lab in Bremen in February. Further updates to follow.
---
National Dance Company Wales' vision is a world enriched by dance. We create dance which explores what it means to live in Wales and the world now. Whether it is on stages, physical or digital, on site, outdoors or in the studio, we collaborate with others to express, through movement, what cannot be said. We are a platform for many voices, engaging people through experiences that thrill and inspire.
Follow National Dance Company Wales on Facebook, Instagram, Twitter and at ndcwales.co.uk
Of Curious Nature is a contemporary dance company made up of artists from all over the world and based in Northwest Germany. The diversity of backgrounds and experience adds to a rich and unique artistic identity that is entirely dedicated to contemporary dance. The movement language is intense, approachable, emotional, and inspired by the impulses of the world's current environment. The wide-ranging audience is drawn by the choreographies, created by artistic director Helge Letonja and international guest choreographers, into a varied and surprising dance experience.
Follow Of Curious Nature on Facebook, Instagram and at of-curious-nature.de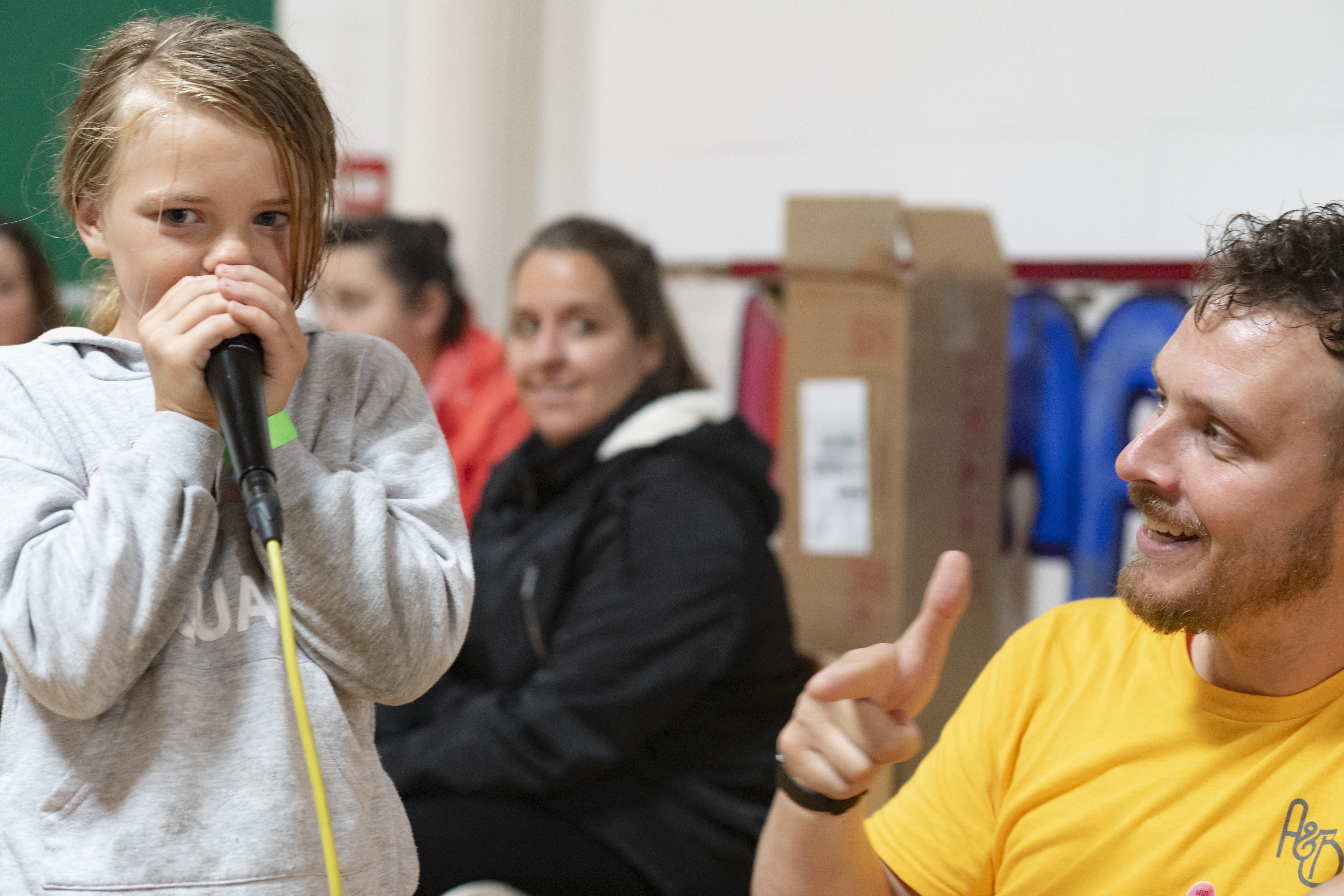 Image © NDCWales by Jon Pountney