Staging the Hidden Words
A collaboration between Sommerblut Kulturfestival, Cologne (Germany) and Writing on the Wall, Liverpool (England).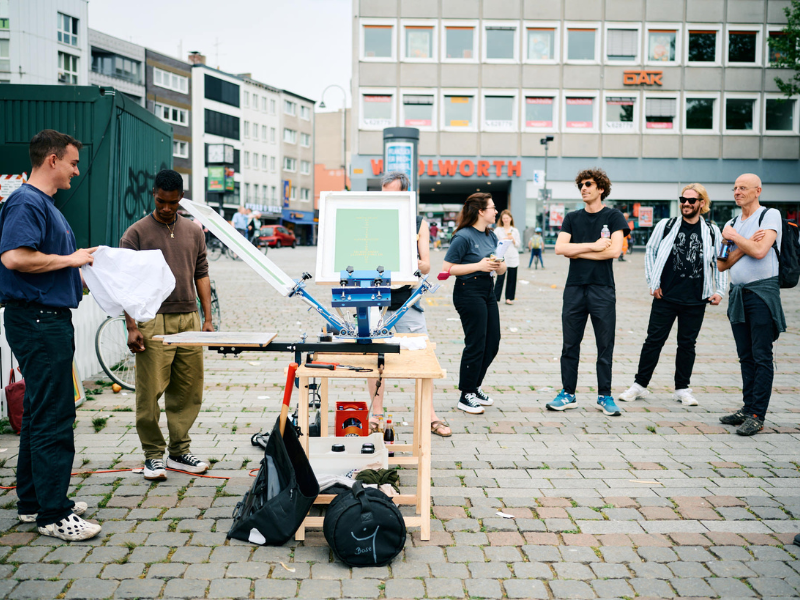 Focussing on addiction, recovery and the issues arising, Writing on the Wall (WoW) and Sommerblut worked with communities in both Liverpool and Germany, supporting them to come together, write and create new work.
Culminating in two digital installations at the end of April, both cities collaboratively designed interactive work that looks at how our stories, words and experiences impact the spaces around us. The pieces challenged ideas around addiction and how those experiences and stories shape us and our private and public spaces.
WoW worked alongside writer PJ ( https://violetterecords.com/artist/roy/) and Damien John Kelly House in Liverpool, delivering creative writing sessions with men who access their support services.
Sommerblut worked with playwright and author Lothar Kittstein (https://www.fischer-theater.de/theater/autor/lothar-kittstein/t4260800?lang=en).
Further information to follow.