Ode to Earth
A collaboration between Die Villa, Leipzig (Germany), Beyond Skin and DU Dance, Belfast (Northern Ireland).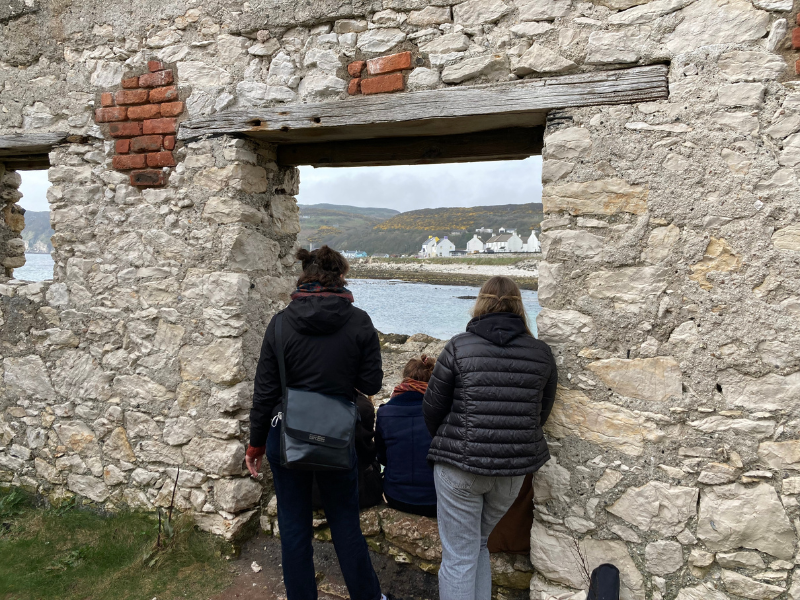 Ode to Earth connects 12 young people from Northern Ireland and Germany in a cultural exchange and environmental awareness campaign. Participants have been bringing their skills (music, dance, and activism) to design and create a multi-disciplinary campaign bringing awareness to the climate crisis, its impacts in their local and global communities, and calling their communities to action.
Throughout this collaboration, participants have benefited from sharing skills and perspectives and participating in cultural exchange through both in-person and virtual meetings.
Further information to follow.