Mind the Gap
A collaboration between University of Music Lübeck and Emanuel Geibel-Schule (Germany) and Valleys Kids, Penygraig (Wales)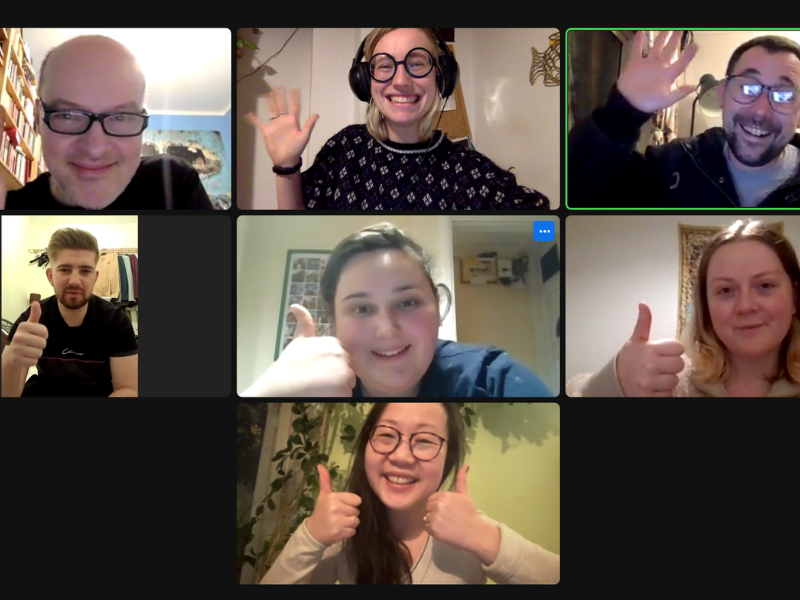 Mind the Gap gathered emerging artists to work together across a hybrid project to explore their practice, challenge the 'status quo' of delivery and look at how they work within their settings and disciplines - theatre and music.
Across both the German and Welsh organisations, the sharing of practice and methodologies that they were exploring and exchanging was heavily informed by the young people and there was a strong focus on collaboration and understanding what worked for the young people involved.
Further information to follow.