ENTER
A collaboration between Creative Black Country (England) and Kuturvilla Nellie (Germany)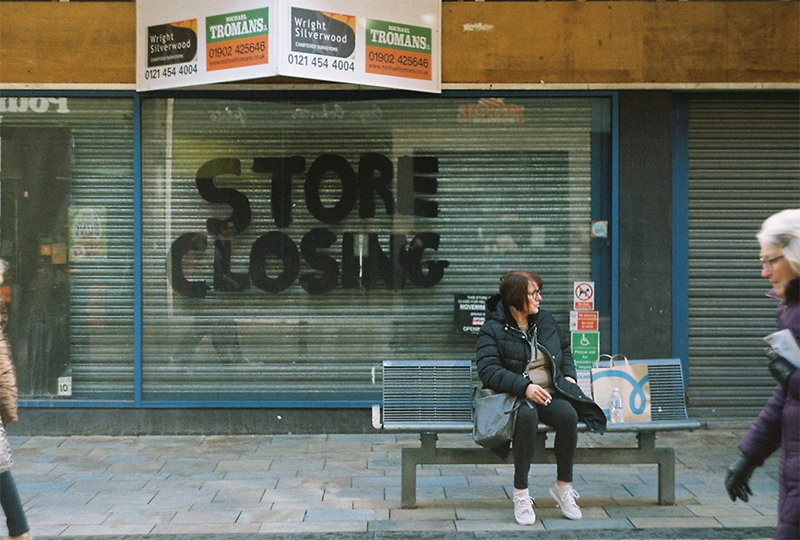 Image © Laura Ablancourt - Maynard
"We are excited to have the opportunity to develop our ideas together, continue conversations about our creative practice and places and find interesting meeting points." Parminder Dosanjh on behalf of Creative Black Country and Kuturvilla Nellie
Following the development of the partnership through the Cultural Bridge pilot programme, the partners have a strong ambition to develop learning and explore the themes that came out of the interactions with the local community - these included environmental interests and sharing concerns about climate change that linked the neighbourhoods and daily lives. ENTER will allow the partners aim to explore these themes further with young people in both places, particularly those who might live in less advantaged areas or whose voice is often unheard. Find out more about ENTER during the pilot programme here: https://www.cultural-bridge.info/projects/2021-2022/enter/
Creative Black Country work with communities in Dudley, Sandwell, Walsall and Wolverhampton to explore and develop new creative projects with local people in the places where they live. The team regularly work alongside experienced creatives and specialists from across the Black Country and the wider Midlands region to deliver CBC's work, particularly co-design, co-creation and asset-based approaches to community engaged practice. CBC has been working with local communities in the Black Country since 2014 and has a strong network of strategic partners in the public, private and voluntary sectors, including a huge number of community groups, arts organisations, artists and creatives across the region.
Follow Creative Black Country on Twitter, Facebook, Instagram and at creativeblackcountry.co.uk
The Kulturvilla Nellie is a cultural centre in Lörrach in the south of Germany, close to the French and Swiss borders. Kulturvilla Nellie has a little stage, a pub, several seminar and rehearsal rooms and a cinema. The NELLIE organizes various concerts, Poetry Slams, comedy nights and festivals throughout the year. In the center of their work is always the thought that culture needs to be democratic - from everyone for everyone!
Follow Kulturvilla Nellie on Instagram and Facebook and at nellie-nashorn.de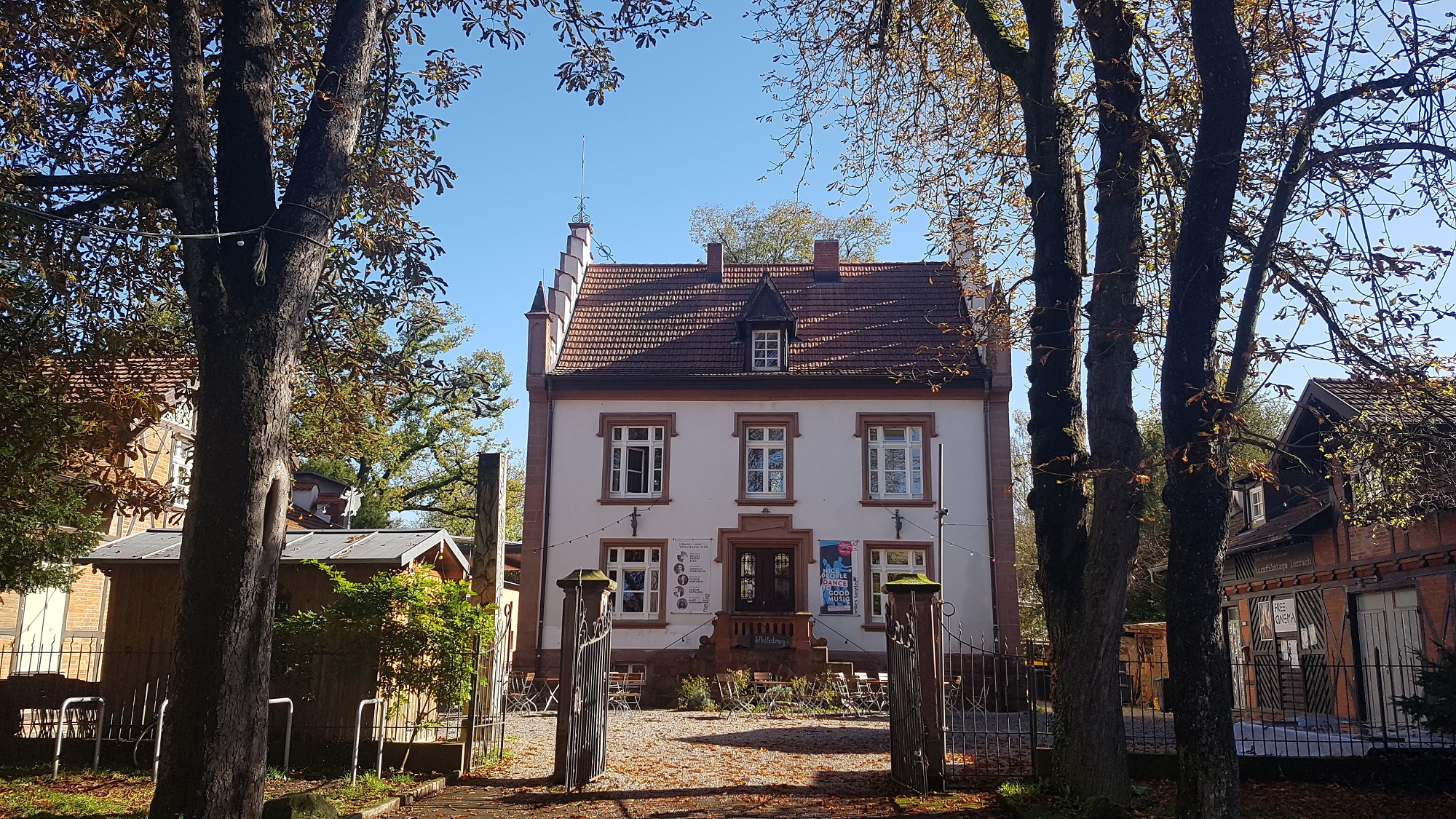 Image © Kulturvilla Nellie