Bespoke
A collaboration between Make Works Scotland 'Paved with Gold' (Scotland) and Kulturzentrum LUISE (Germany)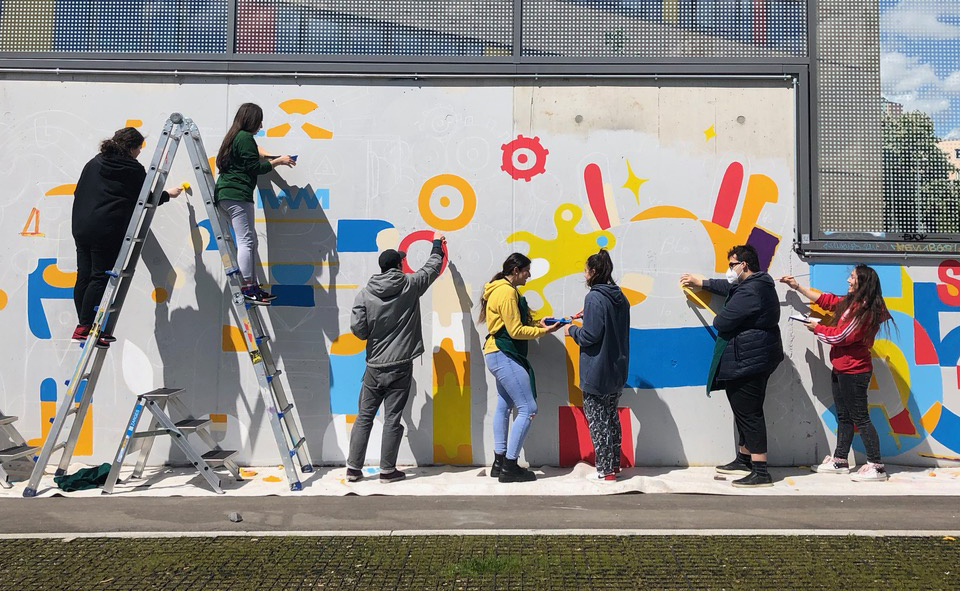 Image © LUISE
"With Bespoke, Kulturzentrum LUISE and Make Works Scotland will collaborate to strengthen international learning and action on the potential for communities rooted in local craft, sustainability and grassroots networks to make a difference locally and globally. In Munich, Germany, we will work with artist Doro Seror at Zona Libre and Thomas Smith at Ludwig-Maximilians-Universität München. In Scotland, we will work with socio-environmental purpose-driven manufacturers and the local maker scene in Edinburgh / Glasgow." Helen Voce on behalf of Make Works Scotland 'Paved with Gold' and Kulturzentrum LUISE
The partnership has emerged from a shared interest in engaging and developing communities of purpose-driven creative producers and communities in Edinburgh / Glasgow (Scotland) and Munich / Bavaria (Germany). Their practice is rooted in local craft, sustainability and grassroots networks and through Bespoke they will collaborate to strengthen international learning and action on these topics relative to making, craftsmanship and art.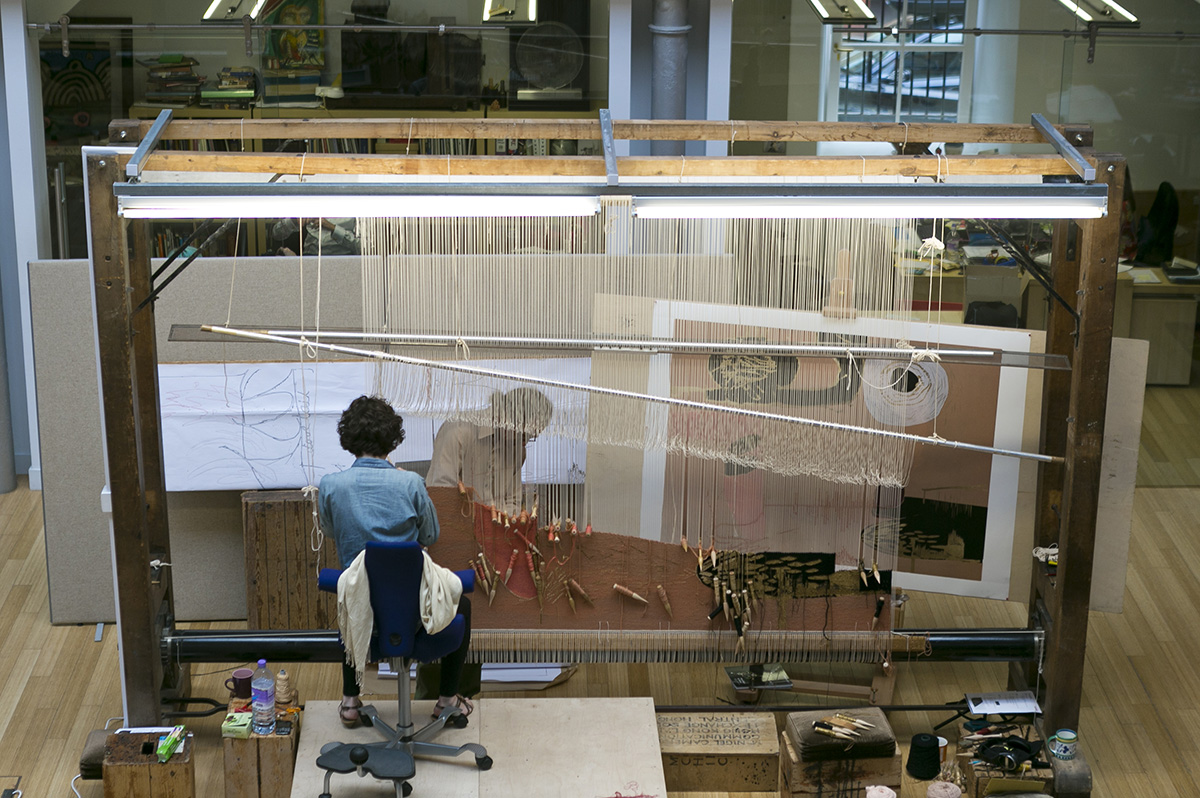 Image: Make Works Dovecot Studios Tapestry Studio © Eoin Carey
Make Works is a global library of local manufacturing supporting people to find sustainable fabricators, material suppliers and workshop facilities. Helen Voce and Kaye Symington at Paved With Gold are the current custodians of Make Works Scotland - the first region and original home of Make Works - supporting local networks and communities to use the platform. They raise awareness of the skills, knowledge and capability of local manufacturers, fabricators and makers to shift the perception of manufacturing, design, craft, making and repair in Scotland.
Follow Make Works on Instagram and at make.works/regions/scotland
LUISE is a cultural community centre situated in one of Munich's most dynamic neighbourhoods. The programme is made up of local projects, initiatives, cultural workers and committed citizens who bring in their ideas and LUISE supports them with infrastructure, as well as projects and participatory formats that LUISE designs itself and implements in alliance with other cultural or social institutions. The most important goal of their activities is to promote cultural participation. The offers of LUISE appeal to all different kinds of target groups and try to reach people who do not find their way to a cultural location so naturally.
Follow LUISE on Facebook, Instagram and at luise-kultur.de/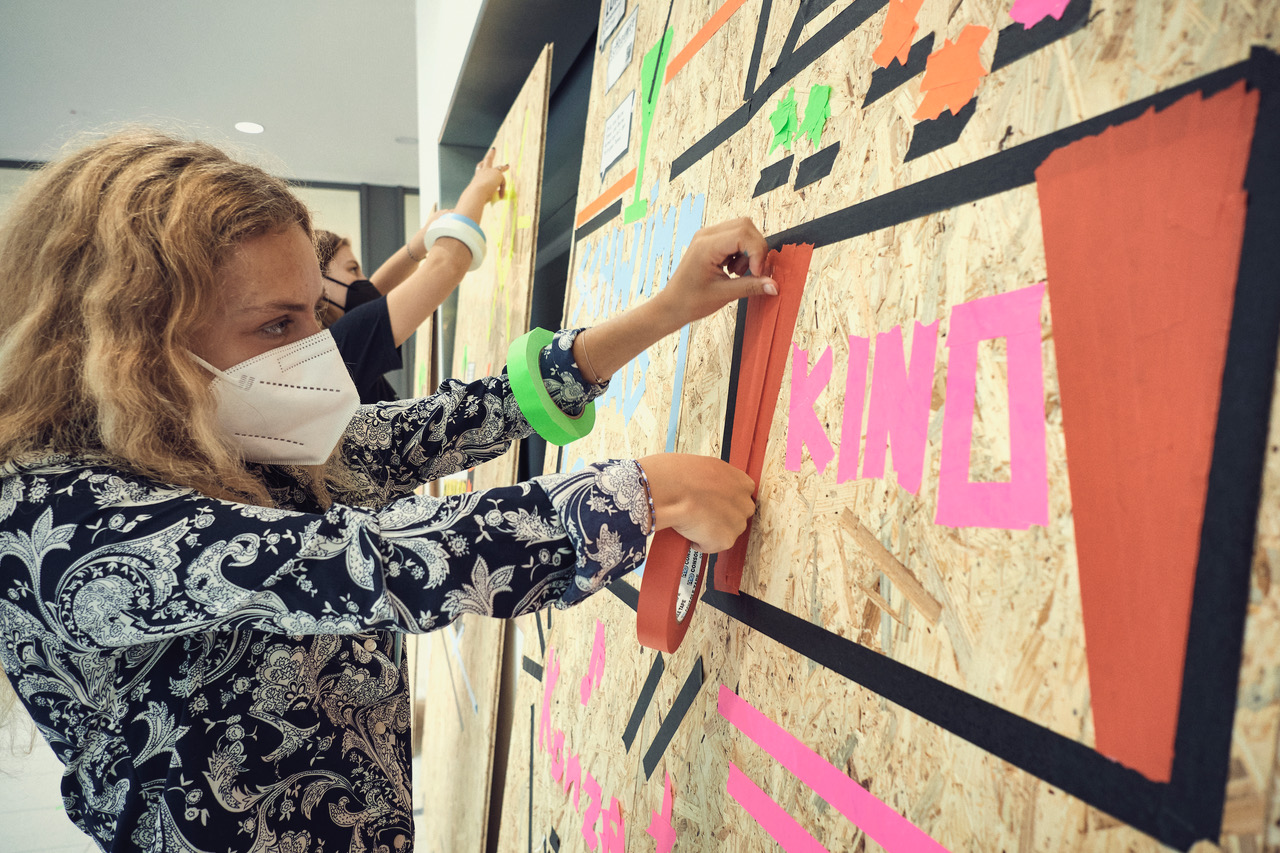 Image © LUISE photographer A.T.Birkenholz